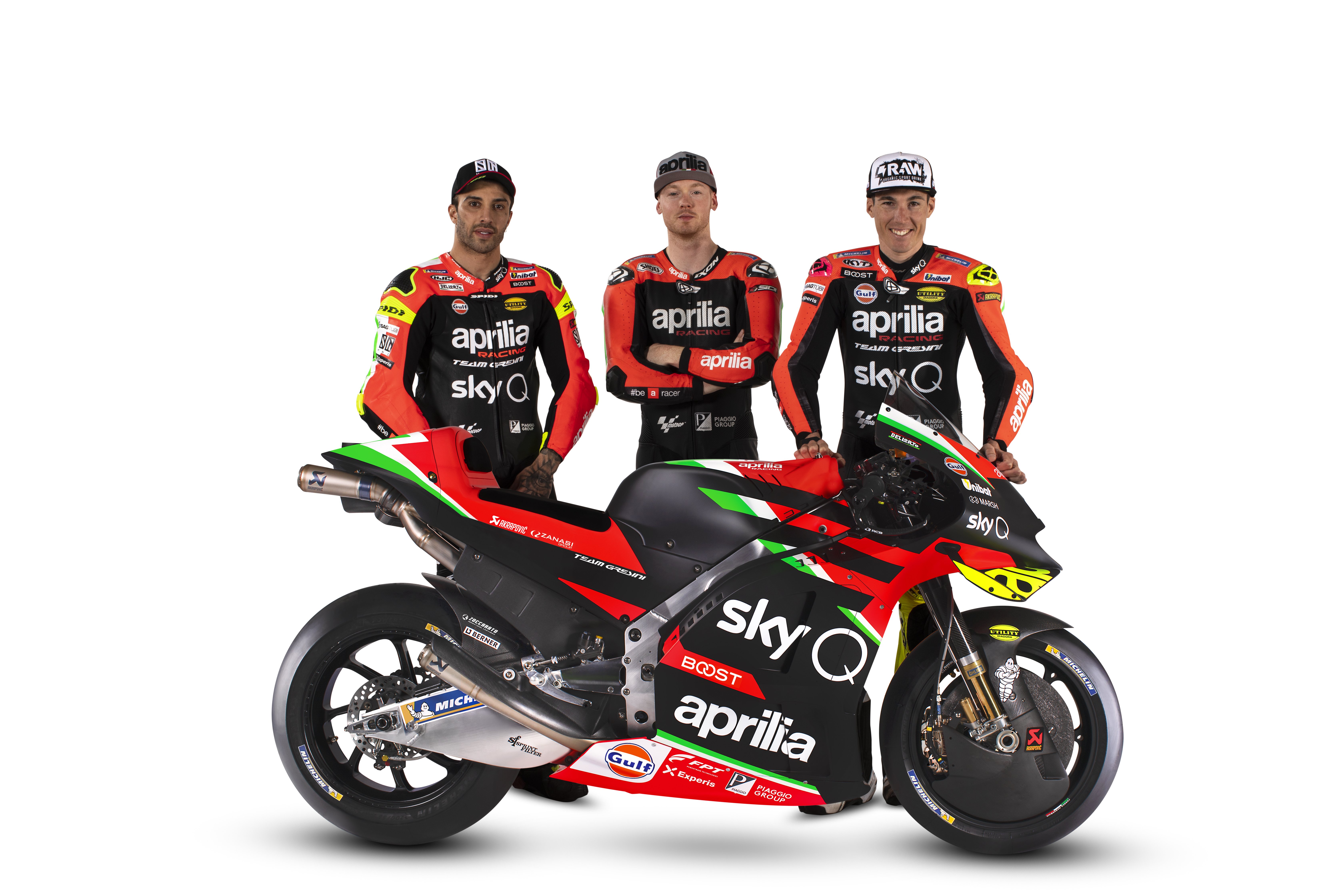 Sprint Filter and Aprilia Racing have started their technical partnership in 2015 for the MotoGP and SBK programs. This partnership has been continuing non-stop since then. Aprilia Racing is totally satisfied with the performances and engine protection of the Sprint Filter air filters to the point of having installed it as original equipment on the the Aprilia RSV4 X, a rare motorcycle that represents the best of the Italian company's developmental and racing efforts over the past 10 years. The Sprint Filter P08F1-85 air filter is the State of the Art of the filtration and there isn't any other performance air filter on the market with similar features. Over tan 15.000 liters/m2-sec. of Airflow and a filtration power of 85 microns. P08F1-85 is the only performance air filter that doesn't need to be oiled to stop the dust is essentially maintenance free.
A totally revamped RS-GP launches Aprilia towards the new MotoGP season for an all-Italian challenge. The new technical base was born with the contribution of stellar new personnel who have enriched the team's experience, rounding it out in every department.
Over the winter, the Italian project underwent nothing short of a revolution. The Aprilia racing department – one of the most glorious with 54 world titles in its trophy case – improved, a testimony to the great commitment of the Piaggio Group, and strengthened to draw from its entire MotoGP adventure and to translate experience and know-how into technical growth.